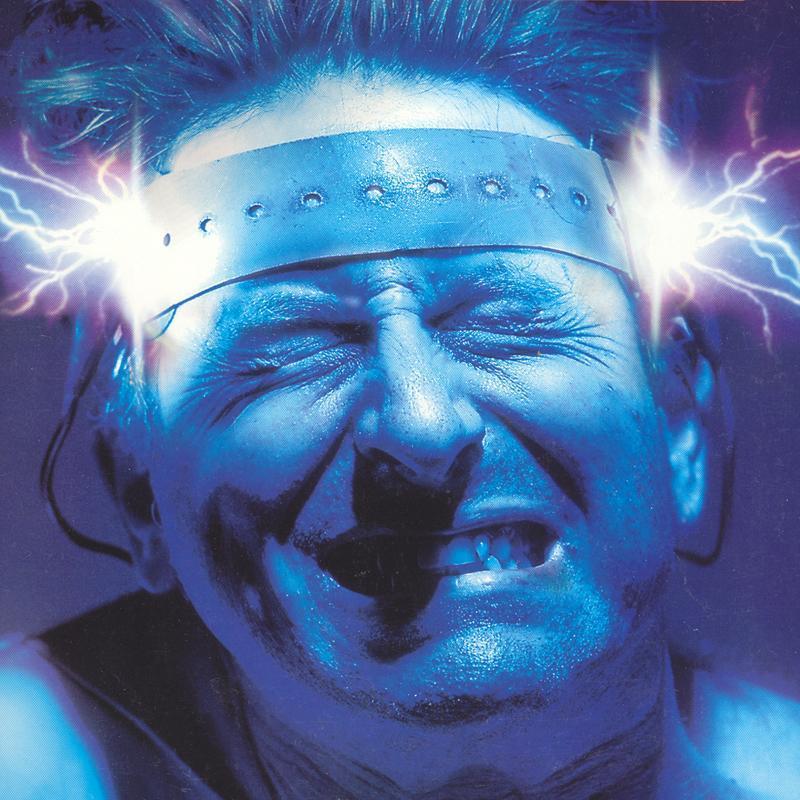 A C-Hunter / 10Jonk-Tribute, full tracks !
Very big challenge to mix tracks of 10Jonk-T / C-Hunter.
His songs are atypical with constructions that are very far from the usual classics, for example the Dutch tracks which are very rigid and sanitized. The hardest part was getting into the logic of C-Hunter. The approach that seems at first anarchic and chaotic turns out to be a complex assembly game. Once the logic of the songs assimilated, the mix becomes evil and dangerous for the brain . We are far from the tracks in 4×4 and find the most consistent way possible without denaturing the compositions was difficult.
As my colleague Man said, no one can mix 10Jonk-T except 10Jonk-T 😉
4 digital tracks together.
Tracklist :
– 01 : Assassin – L'Etat assassine
– 02 : Doc Ross – Guns loving Pussie rmx by THE C-HUNTER
– 03 : Droid Symphony
– 04 : Endommaged Spaceship
– 05 : tatooine anthem
– 06 : Disrupted
– 07 : Hallucinogen – Angelic particles – secret_song-remix
– 08 : Only God Forgives
– 09 : df9
– 10 : The C-Hunter – Phemoral Murmur
– 11 : Quantum of Sold Ass – Desolation
– 12 : 10jonk-t – livetest17
– 13 : C IDentity
– 14 : 10jonk-T – JusT Keep On Moving
– 15 : C-hunter – outta cemetery
– 16 : Cut to the chopper
– 17 : Quantum of Sold Ass
– 18 : The C-Hunter – klingon's march
– 19 : Hammerhead
– 20 : avec un c5
– 21 : Distorded from behind
– 22 : 10
– 23 : Spirit of moche
– 24 : The lament of Cowardly dog
– 25 : The C-Hunter – Cyclik Overload
– 26 : The C-Hunter – Crepuscul Hair
– 27 : Syrphonik way to hell
– 28 : Nothing Else On your Brain
– 29 : Viscéral voîd
– 30 : Aliens symphony
– 31 : Not divine world
– 32 : df10
– 33 : 10jonk-t – Memes Scream
– 34 : df7
– 35 : The C-Hunter – Monochord redemption
– 36 : 10JONK-T – Anarchyk Violin
– 37 : Asking how to kill U
– 38 : Song of the Raven
– 39 : 10Jonk-T – oriental trash
– 40 : 10JONK-T – Charkaolism
– 41 : CHAMPHARGNE live by 10JONK – T extrait02
– 42 : SHADOWFIEND – 10JONKT RMX
– 43 : rapisback
– 44 : 10JONK-T – Sniff Hop Rebirth